We all want to feel like a princess on our wedding day, don't we? So, why not have a princess themed wedding?! At the same time though, we DON'T want it to look like a kids birthday party. 
Here are 14 different Disney princess themes that you can choose from, that look elegant and FAR from childish. Each princess theme features a Color Theme, Aesthetic, and the Ideal Season for when this theme would work best! 
Jasmine
Color Theme: Cyan, Gold, Blue
Aesthetic: Serenity Garden 
Ideal Season: Spring/Summer
Per inspiration from the famous scene where Jasmine sits and caresses a cute bird while lounging next to a fountain, this theme idea was born! In this movie, she embraces her inner curiosity. Animals are a big part of the theme, so perhaps this could be a pet friendly wedding!
Places like Ault Park, or any semi-garden that features a fountain would be a great option for a venue, whether for the ceremony or reception. 
This beautiful Marchesa Molise bridesmaid dress fully encompasses the color scheme, and can even more so with the addition of a gold friendship necklace.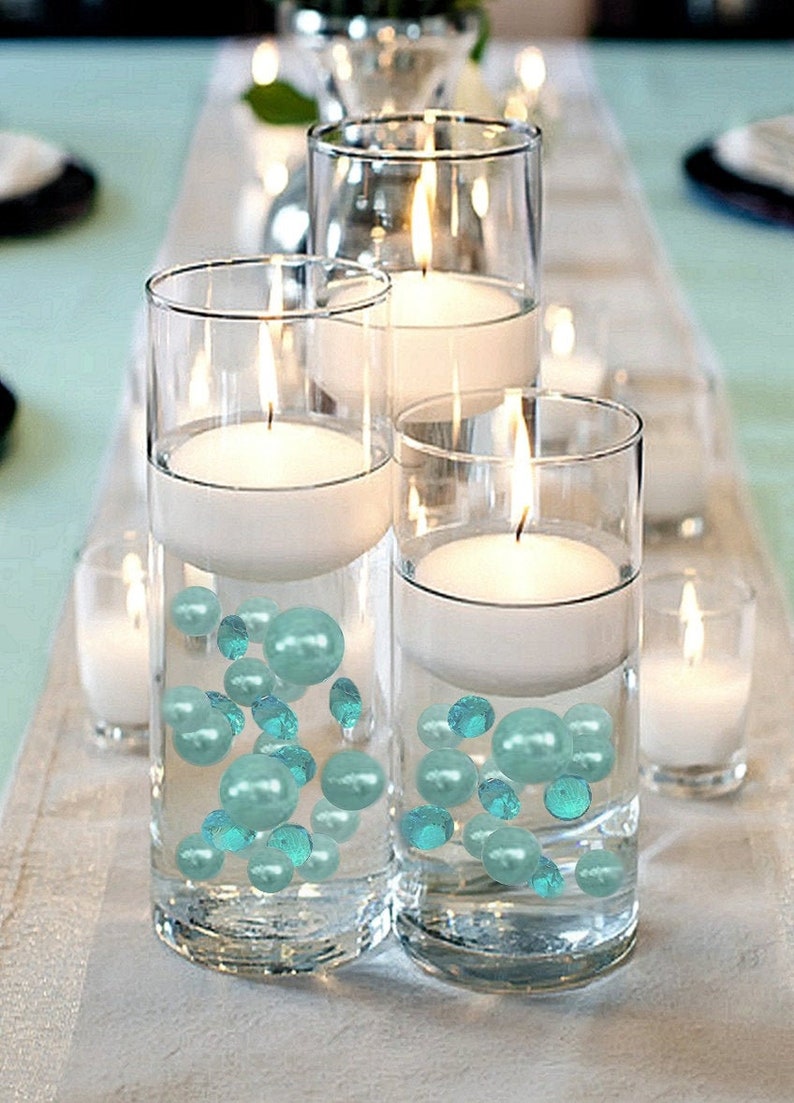 A way to incorporate these colors into your décor is by adding blue-tinted lights that adorn the reception hall or walkway, opting in for Cyan or Gold Tea Candle Holders, a matching marble wedding cake, or having table cloths that have these colors in mind. 
Cinderella
 Color Theme: Blue, Silver, White
Aesthetic: Bell of the Ball 
Ideal Season: Winter/Fall
Cinderella's dress has been iconic for decades, and so has her warm dreamy spirit. If going for this theme, aim for whimsical fanciful vibes. The inspiration for this theme comes from the transformation scene where her torn dress becomes a beautiful brand new one, perfect for the ball! 
The ideal venue would be indoors, with a palace like setting, with decorated pumpkins as your décor.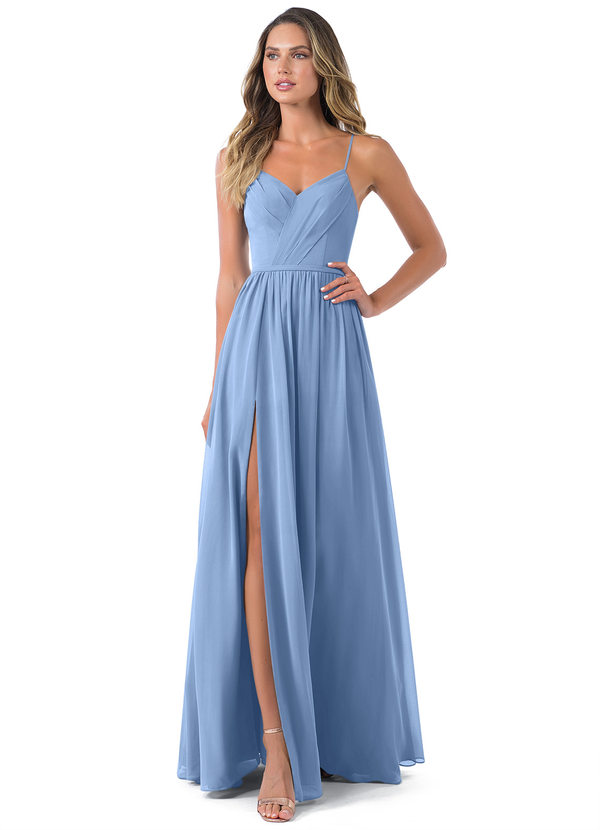 This Azazie Cora Steel Blue Bridesmaid dress encompasses the blue portion of the color scheme. I you truly want to finish the look, add a black choker and silver/clear heels that are fit for a princess. 
This Dusty Blue Chiffon Chair Sash is perfect for a simple decoration that acts in place of the whimsical spirals of glitter that cascade around Cinderella during her metamorphosis. Sprinkle some metallic confetti onto the tables, shine some dim amber lights, and you're set! 
Moana
 Color Theme: Red Orange,  Yellow, Tan/Brown
Aesthetic: Tropical Resort
Ideal Season: Summer
The movie Moana takes place in the Polynesian islands, so naturally this would call for a beach or resort theme. The color scheme is earthy and vibrant! 
What a pretty color!? It matches the theme, and the two piece option also resembles Moan's dress! 
For decorations, think about a beach theme, as the movie does take place in this setting! Above are some netting decorations from
Amazon
that you can easily hang over tables, from the ceiling, or along the walls. 
Mulan
 Color Theme: Red, White, Black
Aesthetic: Elegant & Bold
Ideal Season: Spring, Winter, Fall
Mulan's theme is BOLD and brave just like her personality. This theme is very modern looking, and has minimalistic vibes.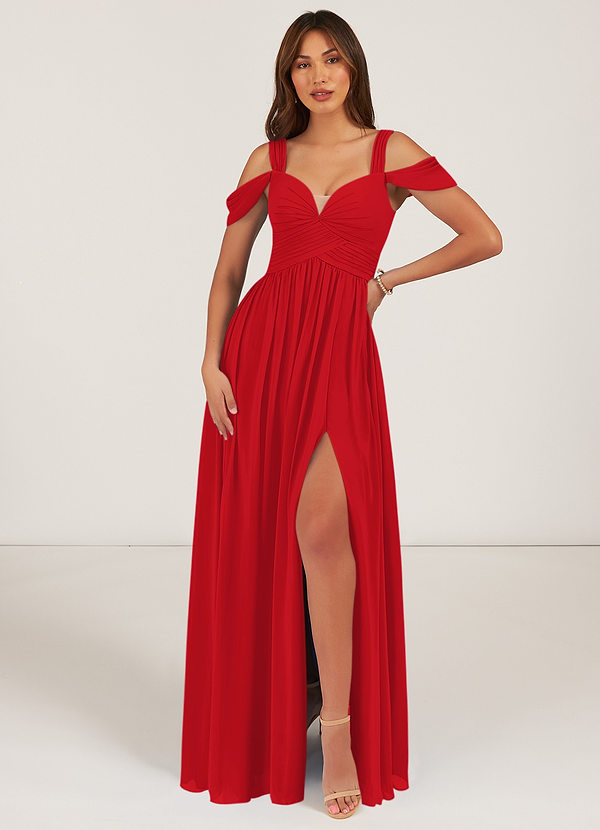 I think the side slit and the color red most closely resembles her dress essence. add some silver shoes to complete the minimalist vibe! 
When thinking of decorations we really do want to stick with the color scheme (three colors or less) and in this case it is red, black and white. 
For the RSVP'S, chose a minimalistic invitation having simple geometric shapes adorning the edges perhaps, some clear candle holders with floating tea candles, and plain cutlery. 
Ariel
 Color Theme: Green, Red, Purple
Aesthetic: Sea/Beach Vibes
Ideal Season: Summer
This theme is very straightforward. She is the only princess who lived in the water, so our theme is going to be the ocean of course!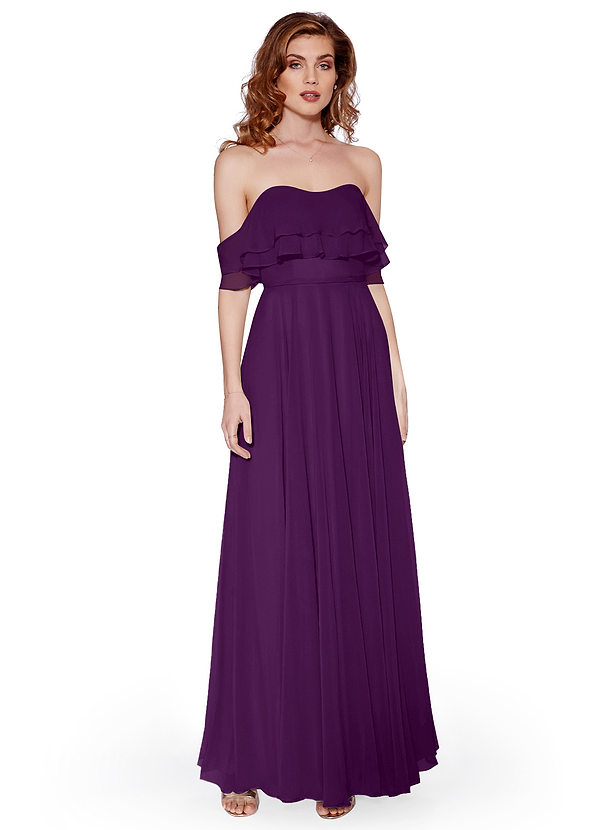 Our colors for the dresses should be plum purple, bright red, and/or green. You could always mix up these colors and let the bridesmaids choose which one they prefer. (Azazie have so many colors to choose from!)
For the decorations we can choose al hues of blue with the incorporation of wavy lighting along the walls. You could even order live walls to have fish "swim" inside the reception hall. 
Belle
 Color Theme: Yellow, Gold, Red
Aesthetic: Victorian France
Ideal Season: Winter/Fall 
YOU are the bell of this ball! This theme takes place in France, with Victorian vibes everywhere. When thinking of this theme, reference the famous chateau de Versailles. Everything is intricate, detailed, and GOLD.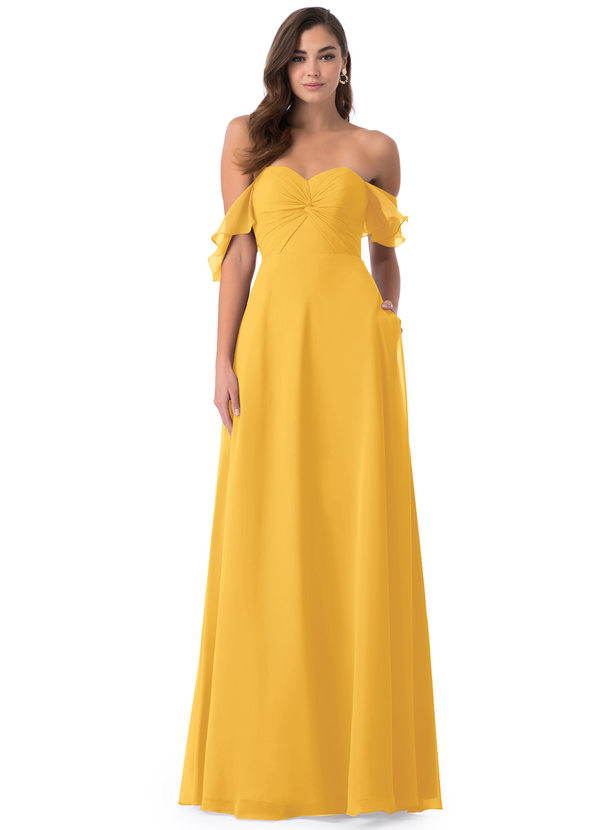 This bridesmaids' dress has drop sleeves almost identical to Bell's dress, the only thing missing are the tired sashes along the skirt (which can be easily added). For the bouquet, choose red roses of course! 
This Victorian Gold Printed Fabric Roll can be used for all sorts of purposes: curtains (as shown above), table runners, or simply ribbons to adorn other decorations. 
Tiana
 Color Theme: Green, Cream, Gold
Aesthetic: Vintage New Orleans 
Ideal Season: Summer/ Fall 
Tiana chases her dreams, and learns to also take life in stride at the same time. If you love Tiana, then this theme is for you!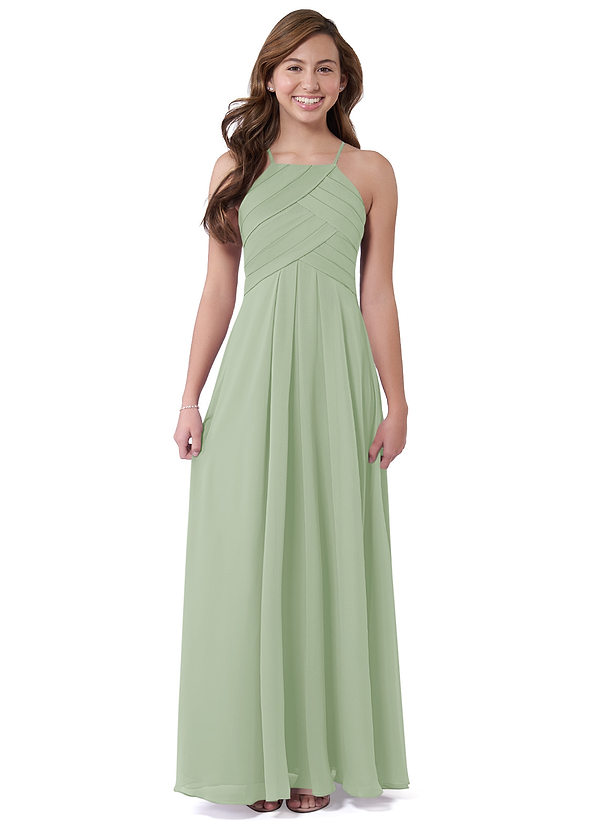 This Azazie Ginger JBD bridesmaid dress is perfect since the top ruffles and green hue resemble the skirt of Tiana's transformation dress. 
Taking inspiration from the iconic Firefly scene where Ray sings, let's incorporate lots and lots of fairy lights! These can be strung around the ceremonial arc, the walls, the ceiling, you name it! You could honestly light up and entire reception hall with fairy lights and candles. These fairy lights are from SHEIN, and are only $6 for a 10M strand! 
Arora
 Color Theme: Pink, Sky Blue, Silver
Aesthetic: Preppy 
Ideal Season: Fall/Spring
Aurora is quite the diva, needing her beauty sleep!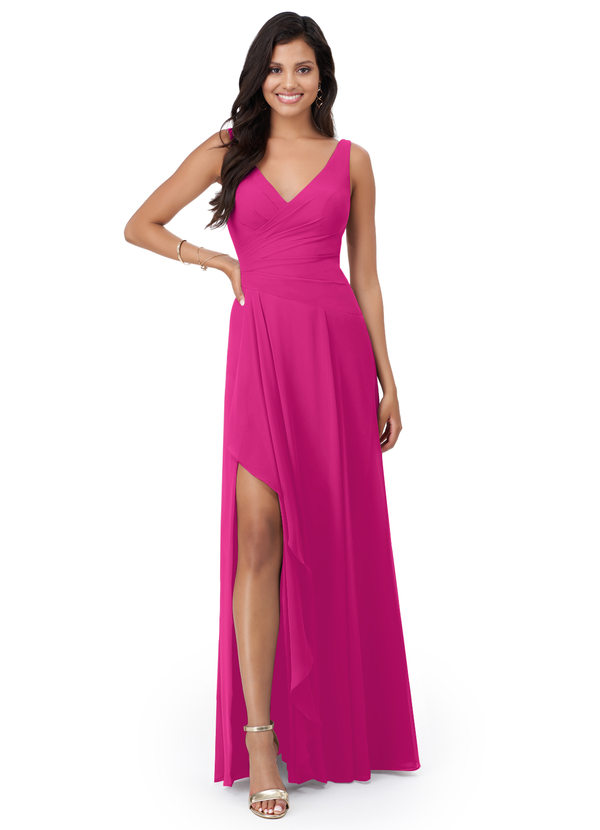 She is a fan of bright bold pink and blue colors. There should be a mélange of nature and the castle themed decorations, most closely resembling the movie.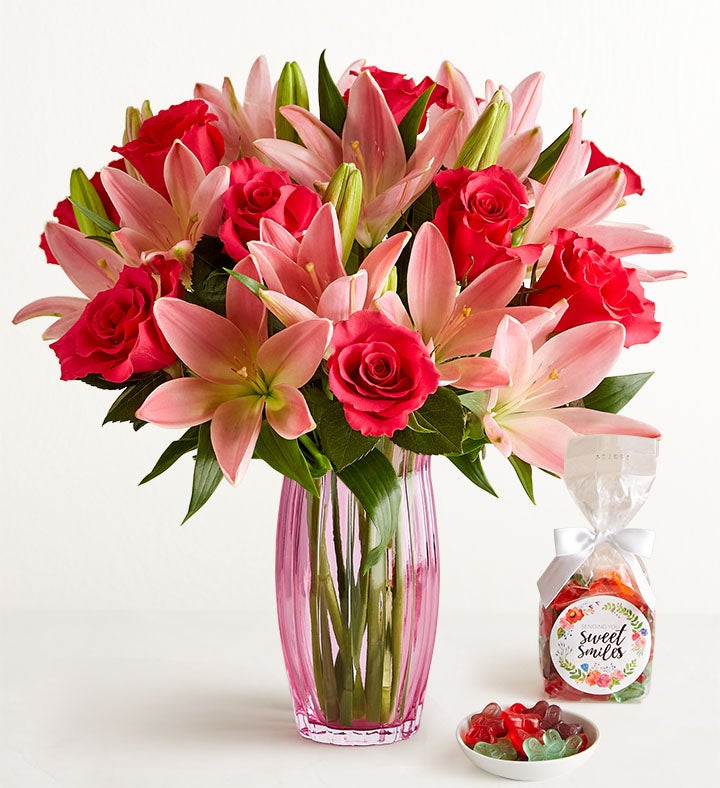 A good way to accomplish this is by having an indoor setting that parallels a castle interior, while also hanging up some vine work and displaying pink, blue or white flowers. 
Rapunzel
 Color Theme: Pale pink, Gold, Pale Purple
Aesthetic: Floral Wonderland
Ideal Season: Spring
Rapunzel is full of curiosity and is just constantly radiating happiness.  We want to portray that cheerful disposition by incorporating bright colors, lots of flowers, maybe a few games, and ideally a spring/summer setting.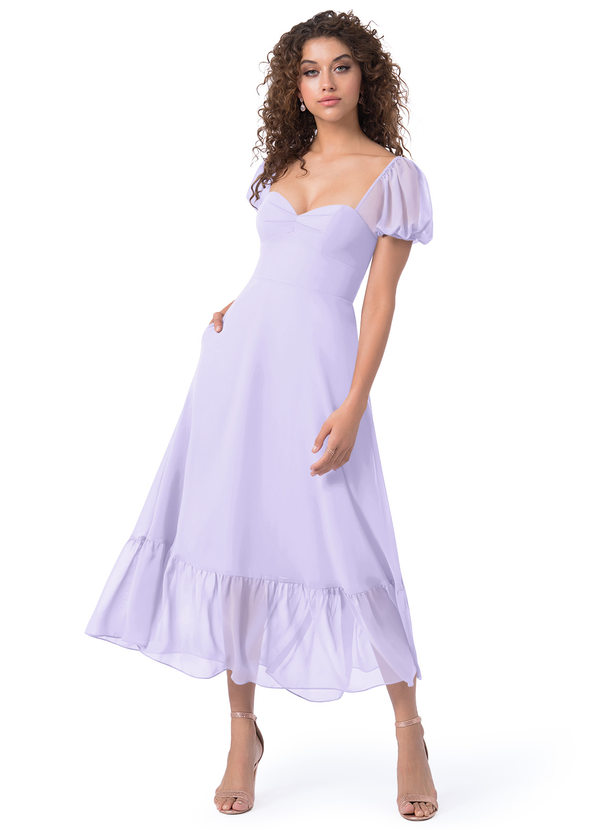 This bridesmaid dress encompasses hers via the puff sleeves, the below-the-knee hem, a heart neckline, and the lilac color dress! 
The perfect decoration are some paper lanterns for this theme. Amazon sells beautiful 10pk floating lanterns for only $28.65! They are pretty and cascade ember lights like during the boat scene. 
Merida
 Color Theme: Forest Green, Gold, Cream
Aesthetic: Scottish Kingdom
Ideal Season: Fall
Merida's story takes place in a castle in the Scottish Kingdom.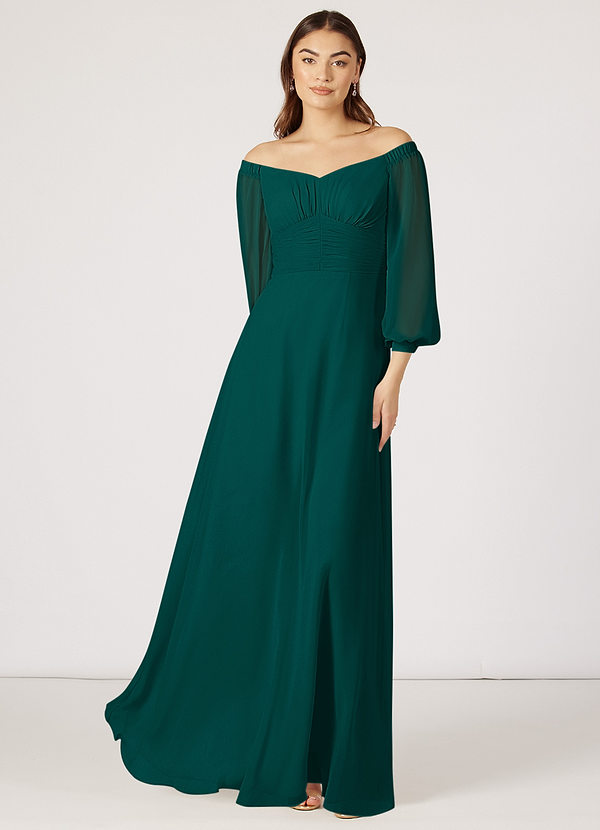 This bridesmaid dress encompasses the color scheme, and will even more so by adding a simple gold pendant necklace. But all in all, this theme is quite simple; stones, grassland aurora, and bold red decorations. 
The perfect venue would be one that incorporates stones and the forest, and maybe some woodwork structures. This photo was taken from Timeless Charm Weddings. a wedding venue service where they offer a grand lodge package! 
Decorations that encompass this theme includes a stone castle or interior setting, with earthy dark tones everywhere, easily accomplished with an outdoor wedding and indoor reception option. 
Snow White
 Color Theme: Dark Navy Blue, Red, Yellow/Gold
Aesthetic: Forest 
Ideal Season: Spring
Snow White was the very first princess, and you too are #1. The theme revolves heavily around animals, nature, and gems(the gold mine).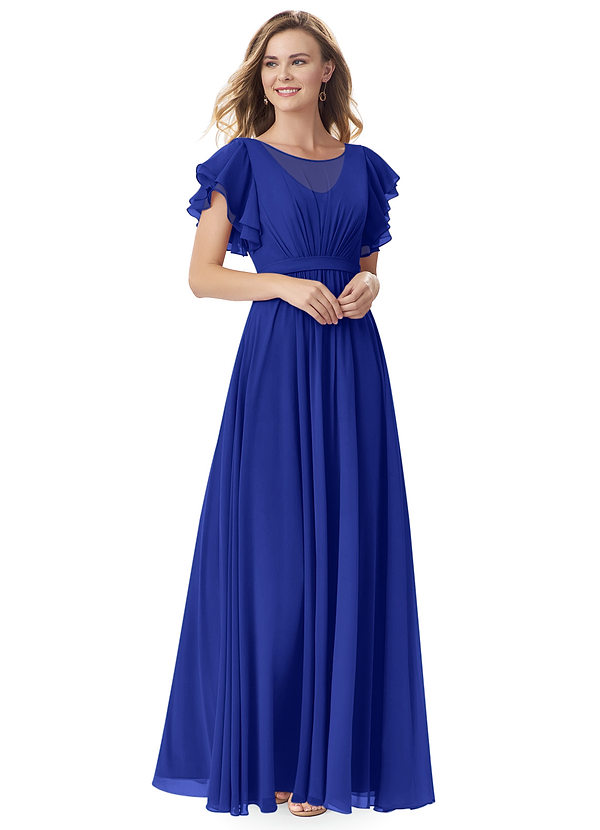 This dress most closely resembles Snow Whites iconic dress; the puffy sleeves, the royal blue color, a scoop neckline, and the ankle length hem. To add to the color scheme, add some white shoes, and perhaps red lipstick. 
Did you know that you also have the option of renting exotic or small birds? Benay's Bird and Animal Rentals offers this awesome service for events! What is more Snow White-esque than having birds and animals?!
Pocahontas
 Color Theme: Teal, Tan, Brick Red 
Aesthetic: Nature loving Woodlands 
Ideal Season: Fall/Summer
This theme is perfect for nature lovers! The inspiration for this theme is during the song, Colors of the Wind, especially when the leaves spiral around the her and Mr. Smith.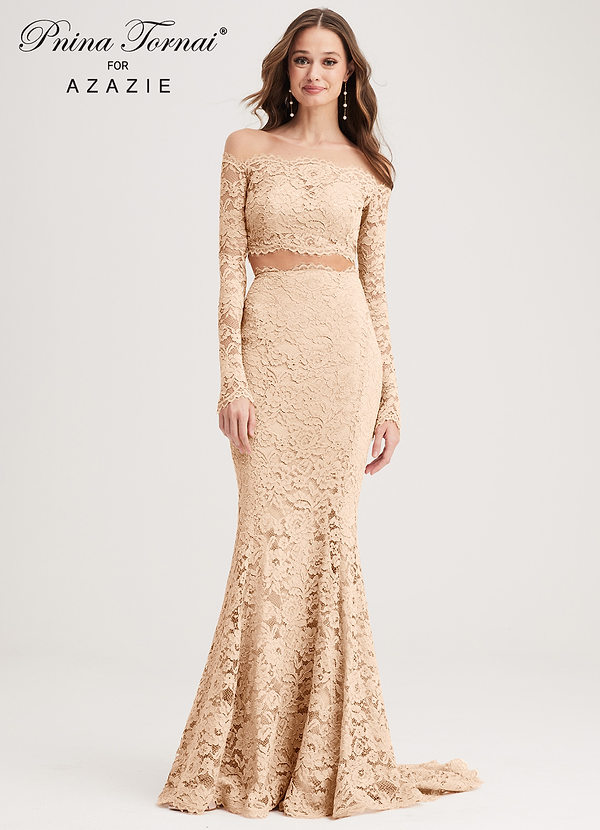 This two piece dress sports that earthy tone, and the woodlands because of the floral lace print. 
Her teal necklace is iconic, and it would be so cool to have matching sets for you and the bridesmaids. Above is a Kendra Scott Elisa Pendant Necklace in London Blue. 
Scatter a few fall leaves around to further the theme. You can put these on the tables, use them instead of rose petals, etc.
Elsa
 Color Theme: Light Blue, Silver, Cream 
Aesthetic: Winter Nirvana 
Ideal Season: Winter
Elsa is the essence of elegance and nobility. Not to mention, she is quite the 'rebel.' However, she is most known for her whimsical ice magic, and that is probably why you are choosing this aesthetic!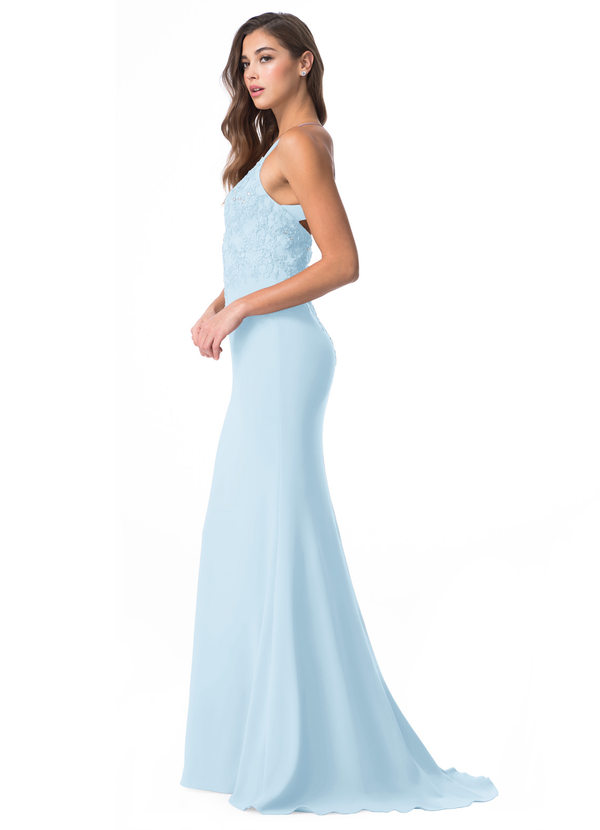 This dress would be prefect for bridesmaids because of the winter vibe color, but also the half train cascading behind. (In the movie, Elsa too has quite the train!) Granted, if this wedding is to be taken place in the winter, a faux fur cardigan or shawl would be a good option. 
The more crystals and clear gems, the better for this theme. One item that is a must have is the 9ft long crystal column that resembles columns that were formed when Elsa was building her new ice castle.
Also don't forget, that for this theme, geometric rigid shapes (besides the columns of course) are a must have, since they resemble a snowflake. 
Anna 
 Color Theme: Deep Purple, Butterscotch, Burgundy 
Aesthetic: Festival 
Ideal Season: Spring
What is the first thing you think of when you think of Anna? A fun, carefree time of course!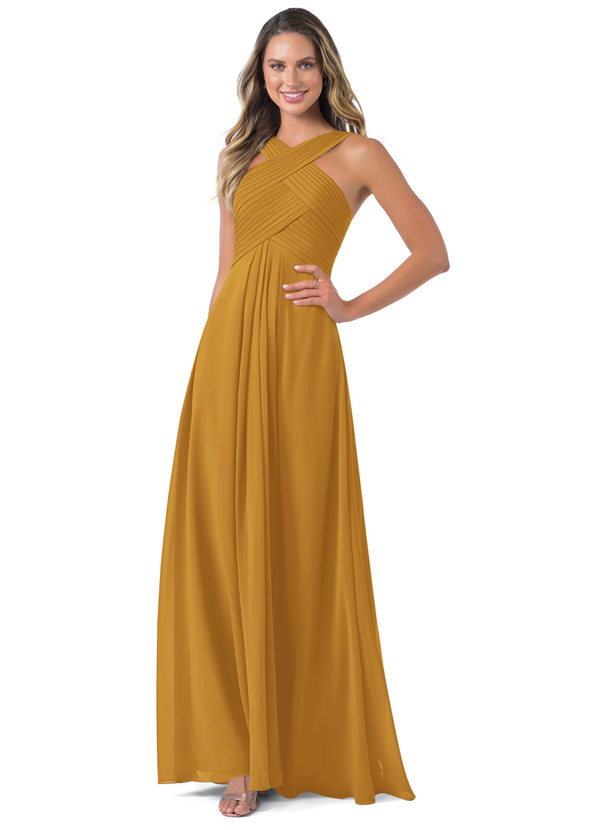 For this theme, embrace your inner youth and incorporate as many carnival games as you can for a fun immersive experience for you and your guests!
For example, you can rent arcade games, photo booths, inflatables (the kids will love this!), make/buy carnival games and hire face painters or a D.J. Did you know that you can even rent out a roller coaster!?
Let's add in some fun garland and we can even choose to make some ourselves! What is more fun than making a mini party out of some DIY decorations? If not, here are some from Amazon that are only $14.99. 
So Let us know, which Disney princess will you chose as inspiration for your wedding?